mould laser welding machine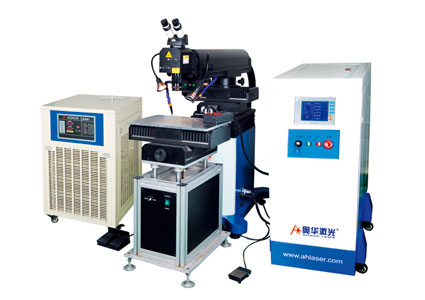 Plastic mold, forging die, stamping mold, diecasting mould and so on. Widely used in mobile phone, digital product, automobile, motorcycle mold making and molding industry.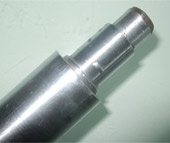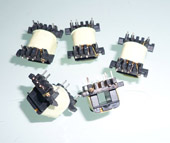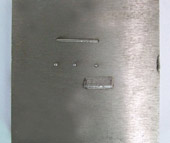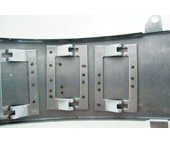 1.Laser control system
: AHL-W2220IV mold welder is under the control of double closed loop by inside improved industrial controlling micro-computer so the stability and the running ability surpass products that controlled by monolithic integrated circuit. The laser controlling system can control the power source profile precisely pre-set optimized.
2.Gas protecting system
: synchronous argon protecting system controlled by micro-computer act better, it make the welding connection even firmer and artistic. Being controlled to keep synchronous transmission with laser can save the argon at the highest level.
3.Observing system
: It's equipped with special-purpose microscope observing system with cross cursor. It has high speed electron flitting device to protect the operator's eyes from being hurt.
Specifications
| | | |
| --- | --- | --- |
| Model: | AHL - W220IV | AHL - W400IV |
| Max. laser power: | 220W | 400W |
| Laser wavelength: | 1064nm | 1064nm |
| Max. energy per pulse: | 90J | 110J |
| Laser welding depth: | 0.1 每 1.0mm | 0.1 每 1.6mm |
| Pulse width: | 0.2 每 20ms | 0.2 每 20ms |
| Continuous welding frequency: | 0.5 每 20HZ | 0.5 每 40HZ |
| Adjustable facula size: | 0.2 每 2mm | 0.2 每 2mm |
| Laser welding wire: | ±0.2 - ±0.4mm | ±0.2 - ±0.8mm |
| Power consumption: | ≒7KW | ≒12KW |
| Electrical connection: | 220V㊣10%/50HZ/40A | 380V㊣10%/50HZ/40A |
| Standard worktable: | X Y 每 manual, Z - electric | X Y 每 manual, Z - electric |
| Positioning: | microscope/CCD optional | microscope/CCD optional |
| Vertical distance of laser: | fixed 300mm | fixed 300mm |
| Axial rotation of laser: | 90 | 90 |
| Horizontal distance of laser: | X Y electrical | X Y electrical |